Quincy High celebrates Homecoming; takes on Weed and chooses a Queen
Quincy High School's Homecoming Week festivities will culminate tonight with the traditional dance, but last night, Oct. 14, it was all about football and crowning of the Royalty.
Between the junior varsity and varsity games against Weed, junior class President Macy Peay announced the winners of the week's various activities as well as this year's Homecoming Princess, Shelby Nussle, and Homecoming Queen, Juliana Cudia.
The Trojans took the field in front of a large hometown crowd, but were unable to defeat the visiting Weed Cougars with the varsity losing in a close game 30-24. The junior varsity team was also defeated.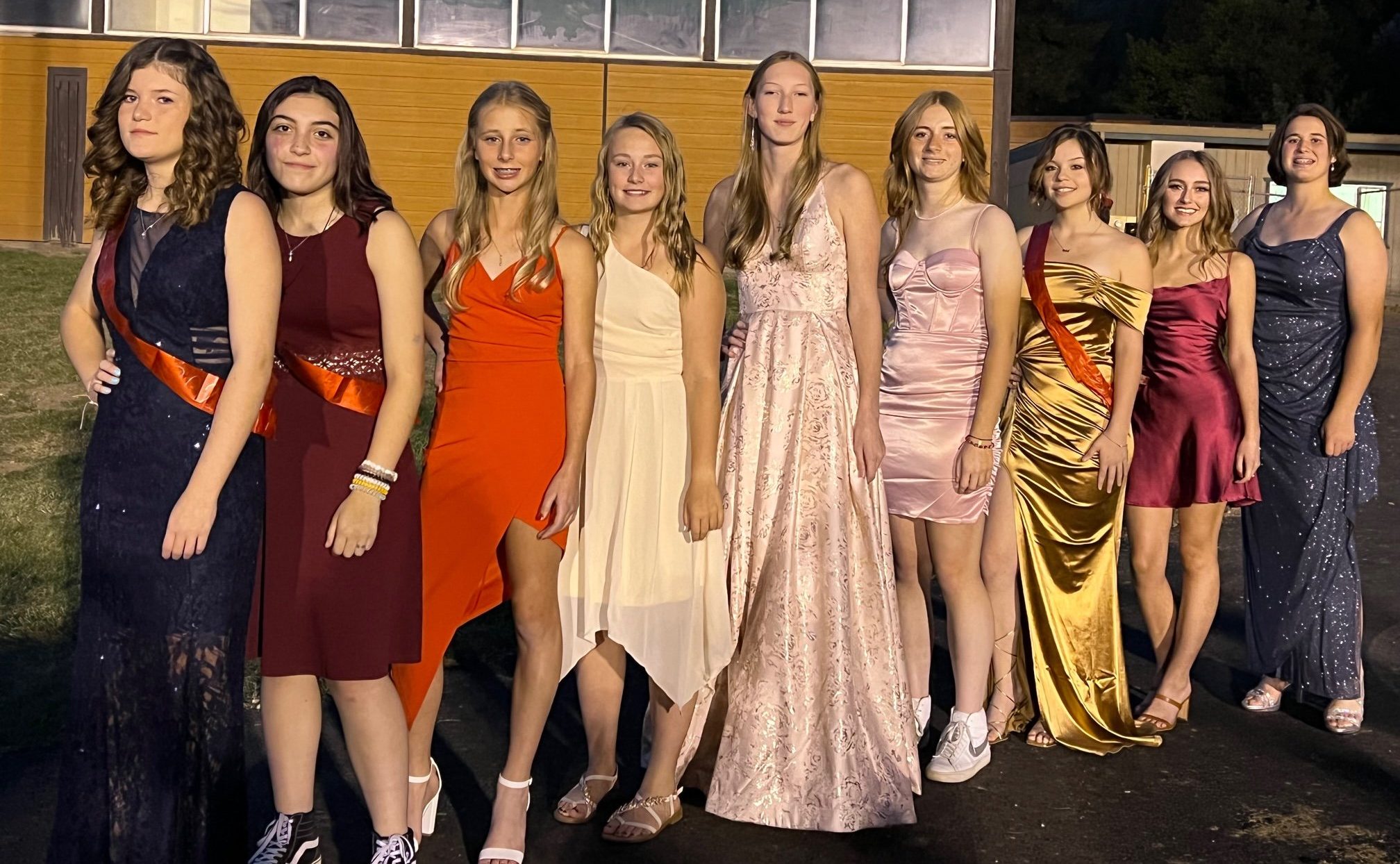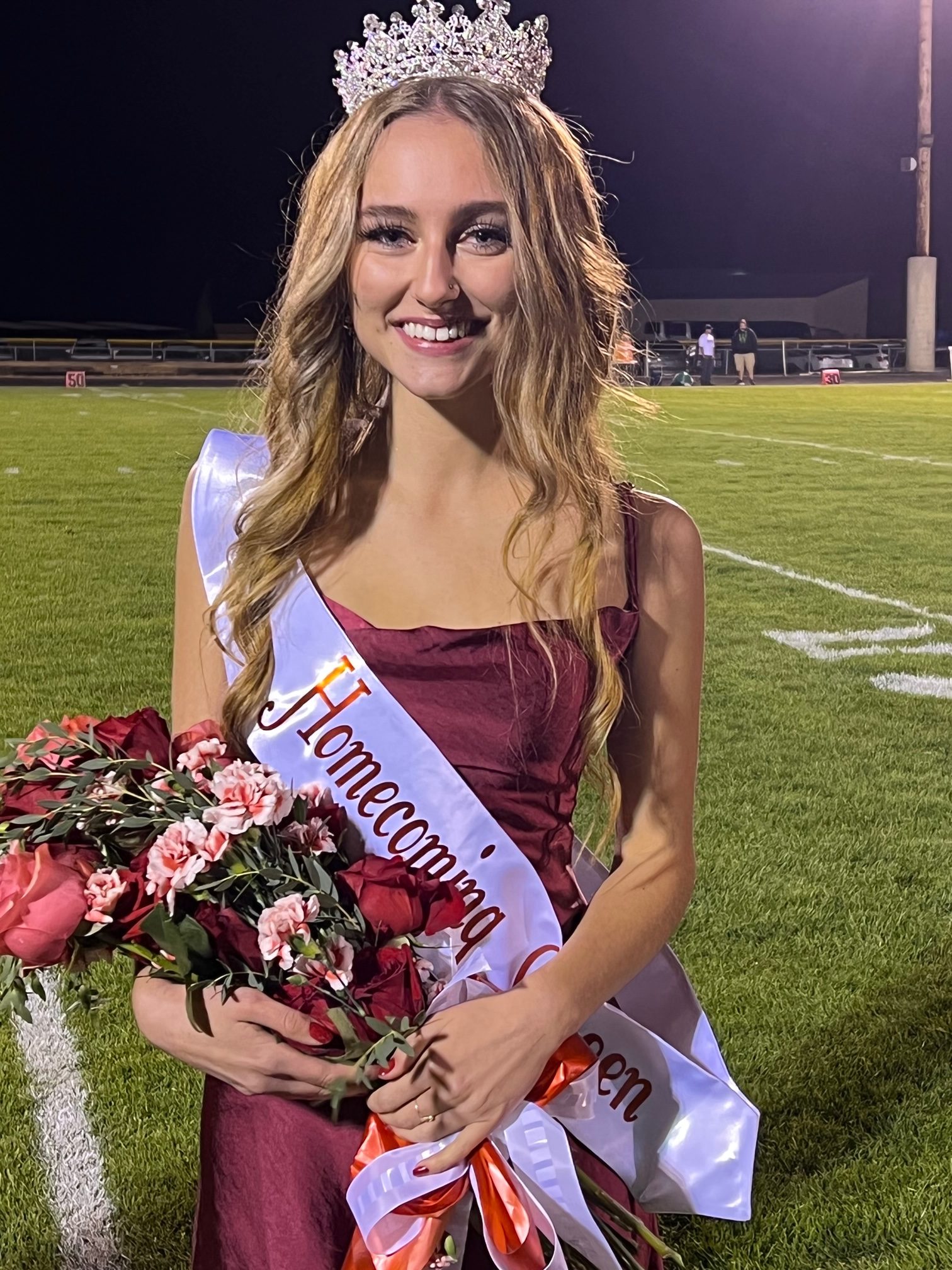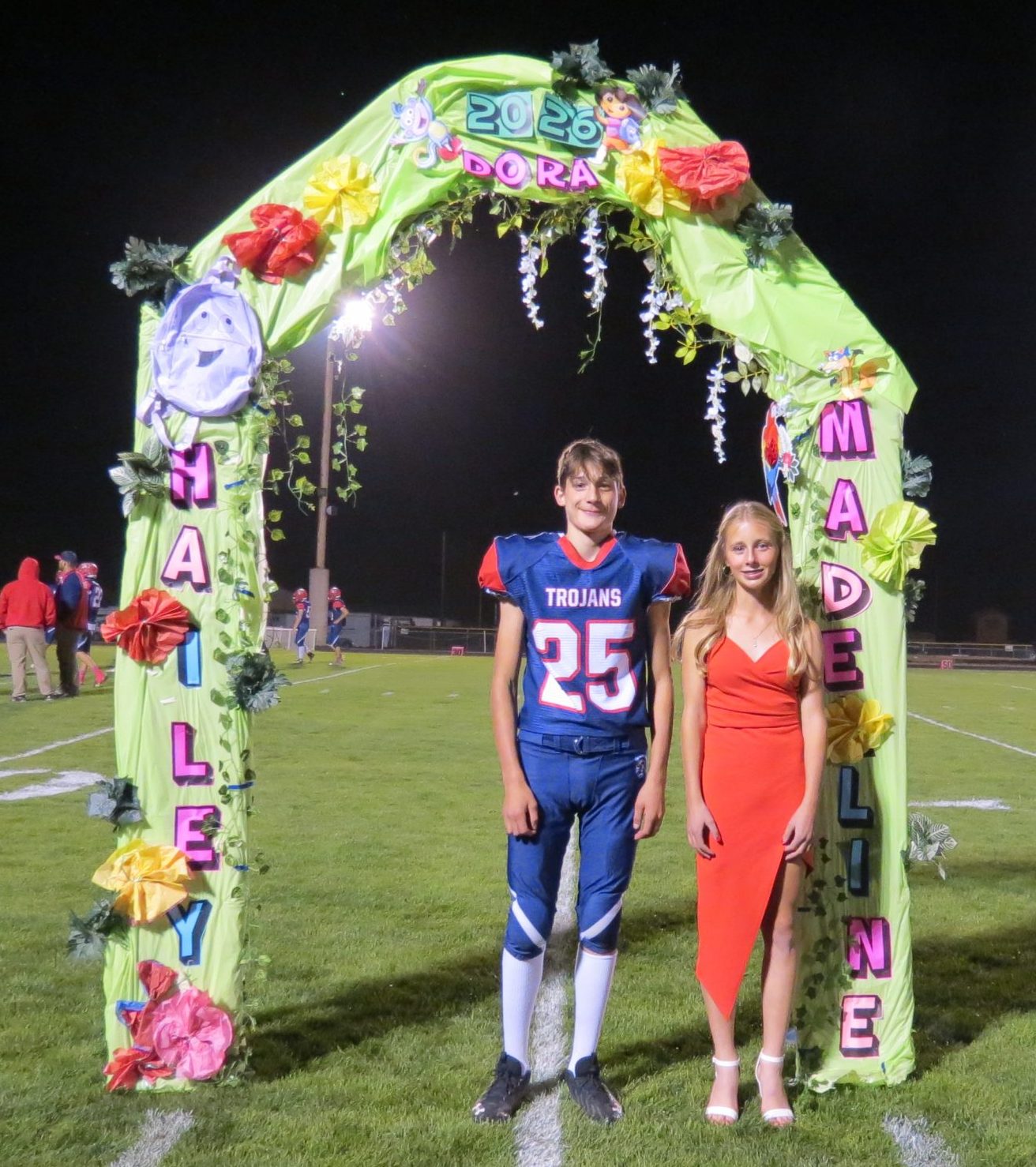 Following are the results of the class competitions:
HALLWAY DECORATING
3rd place – Freshmen
2nd place – Seniors
1st place – Tie for first place Juniors and Sophomores
Junior High Winner – 8th grade
ARCH DECORATING  
4th place –  Seniors
3rd place –  Sophomores
2nd place – Juniors
1st place – Freshmen
CLASS FLOAT
4th – Seniors
3rd – Freshmen
2nd – Sophomores
1st place- Juniors
CLASS SKIT
4th – Freshmen
3rd- Seniors
2nd – Juniors
1st place – Sophomores
OVERALL CLASS WINNERS…
Jr. High – 8th grade
4th place –   Seniors
3rd place –   Freshmen
2nd place –  Juniors
1st place and overall winners of the Homecoming competitions – Sophomores