Wild and Scenic Film Festival is this Wednesday at the Town Hall
South Yuba River Citizen League's Wild & Scenic Film Festival on Tour is coming to Quincy for the 15th  year!
Plumas Arts is hosting the annual Wild & Scenic Film Festival this Wednesday, Sept.14, at the Town Hall Theatre on Main Street in Quincy.
This one-evening showing of 13 films from the three-day Wild & Scenic Environmental Film Festival in Nevada City is sponsored by many local organizations including, Feather River Land Trust, Plumas Corp, Friends of Plumas Wilderness, Pachuca Productions, Plumas Bank Quincy, Plumas County Fire Safe Council, Quintopia Brewing Company, and Feather River College's Environmental Studies Program, Outdoor Recreation Leadership Program, and Students Services.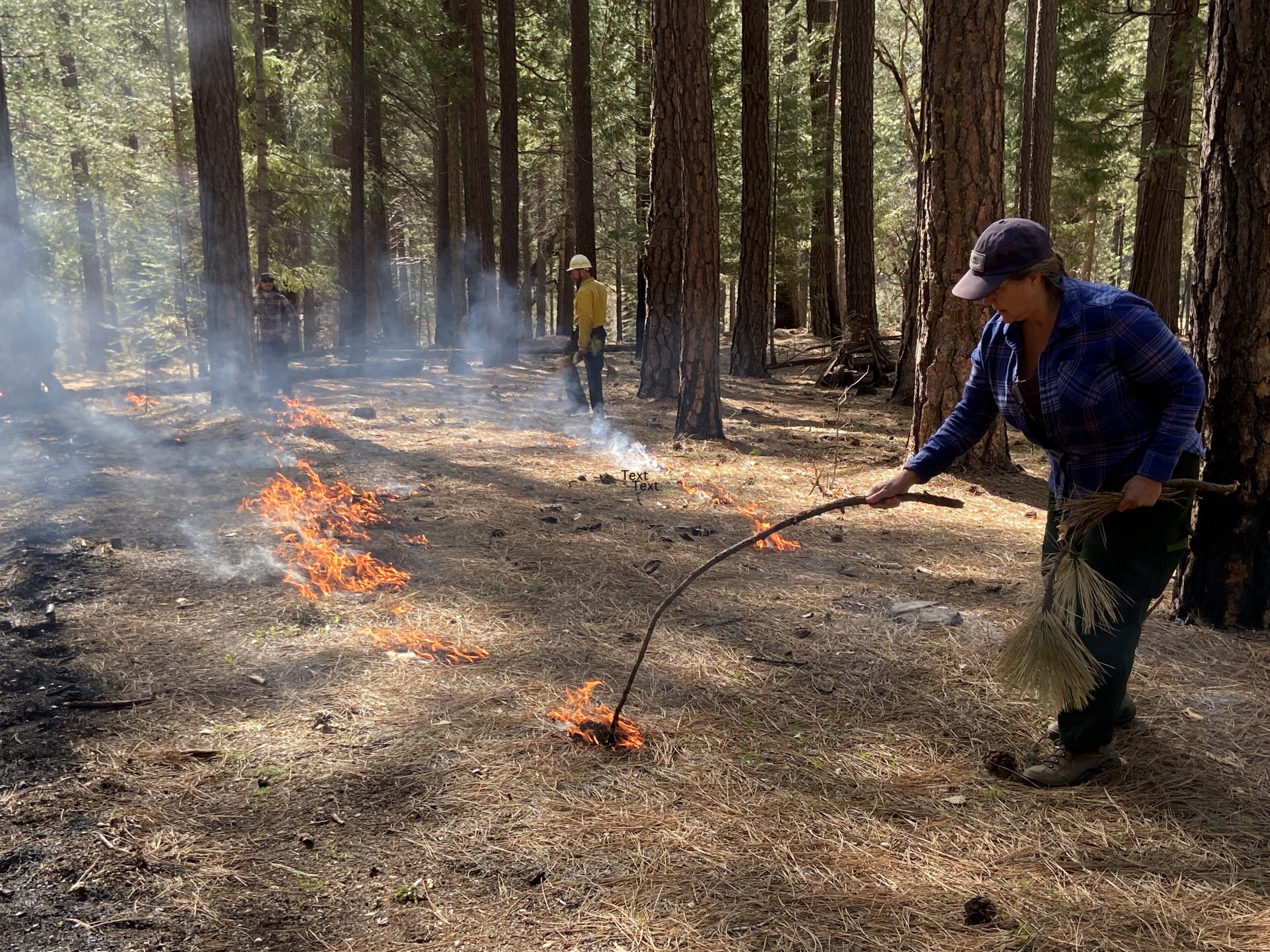 We will kick off the film program with a special showing of a local film, I'm a Burner. The short film features Trina Cunningham, a member of the Mountain Maidu tribe and Maidu Tribal Fire Revival Specialist. She believes that there is too much fuel on the land and that the devasting fires in the American West are caused by not burning enough.
A highlight of the evening is a film called Shaba. After losing her mother to poachers, an unruly elephant named Shaba is rescued to the mountains of northern Kenya to be rehabilitated back to the wild. The women keepers of Reteti Sanctuary have a maternal solution to soften Shaba's heart. "This film will show you the beauty of Kenya, incredible women fighting for equality and for animals, and will warm your hearts with the amazing elephants", says Plumas Arts Events Coordinator, Jennifer Ready.
Another amazing film at the event on Wednesday is Vertical: The Future of Farming.
A new generation of urban, indoor farmers approach to food production offers the potential to combat climate change while feeding hundreds of millions. The result, according to retired Columbia Professor Dickson Despommier, represents the "next evolutionary jump in humanity's quest for a reliable, sustainable food supply."
These  films will be shown along with 12 others throughout the night.
All films shown will start promptly at 6:30 p.m. Doors open at 6 p.m. and arriving early is encouraged. One reason to arrive early is to enjoy a few of our local sponsors who will host info booths outside the theatre starting at 5:45 p.m. The evening will end about 9:30 pm.
Event sponsor, Quintopia will be on site pouring beer for you to purchase. Plumas Arts will be offering wine, a few non-alcoholic drinks, desserts, and popcorn for purchase. There will also be a prize drawing with some items from our national sponsors and a few items donated from the Patagonia Outlet in Reno. Your ticket for the film fest is your entry for the prize drawing. Tickets are $15 per person and can be purchased online at plumasarts.org, in our gallery, or at the box office right before the event if not sold out. The festival is hosted by and a benefit for Plumas Arts.
Plumas Arts takes this opportunity to enthuse people to act on behalf of the environment and their community. Contact Plumas Arts with any questions 530-283-3402 and visit plumasarts.org for more info about the Wild and Scenic Film Festival on Tour in Quincy.
Thank you to the National Sponsors for the Wild and Scenic Film Festival: Peak Design, Earth Justice, Sierra Nevada Brewing Co., Tangled Bank Studios, MiiR, and HIPCAMP.