School district still considering options for old schoolhouse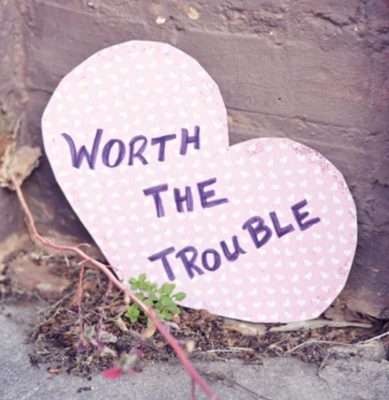 Plumas Unified School District invites the Plumas community to celebrate and commemorate the history and future of its building located at 50 Church St., in Quincy.
PUSD is holding a "Heart Bombing" event May 21, from 12:30 p.m. to 4:30 p.m., on the lawn of 50 Church St. to show the building love and celebrate community with live music, local food and craft vendors. PUSD will share the building's history and potential future.
The public will have the opportunity to cut out hearts from cardboard or thick construction paper, write a personal memory, thought or statement on them, and then take the hearts and safely place them on the building. Materials to make the hearts will be provided, but feel free to bring anything to add like pictures or glitter.
The schoolhouse, built in 1905, is part of the charm and character of this community. It is a tribute to past generations of students who were educated in Plumas County, a remnant of the Gold Rush and a standing monument to the town's beginning.
While there are currently no allotted or available PUSD/PCOE funds to restore the building, PUSD has stated that it cares about the fate of 50 Church Street. The current PUSD administration believes and recognizes that the building is a time-honored structure in the community and a cultural and historic resource to Plumas County. PUSD has committed efforts to sending out support letters to try to find outside funding and sponsorship for restoration.
PUSD invites local merchants, restaurants and cafes to provide their goods at the event. Call Nina Martynn at 283-6500, ex. 5269, to get signed up.
For more information and history on the property and the Heart Bombing event, follow the Friends of 50 Facebook page and check out the "Our History Our Heart" Facebook event.
For more information on Heart Bombing visit savingplaces.org/stories/heart-bomb-spread-the-love-for-historic-places#.WPEZx1PytT0.